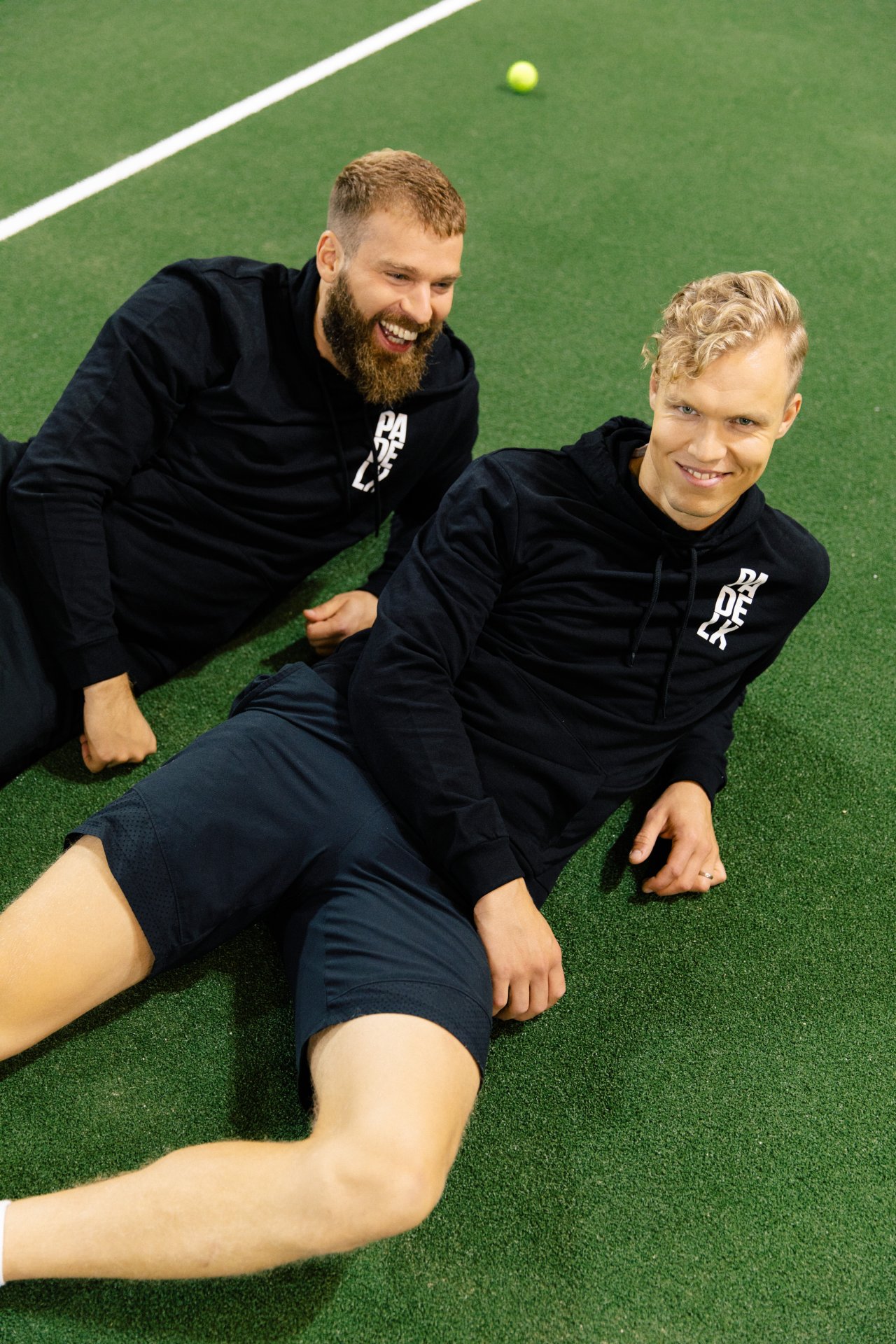 BECOME A PADEL X ENTREPRENEUR
Have you thought about becoming a padel entrepreneur? Are you passionate about helping others live healthier lives? Do you connect with our core values? Are your personal finances in order? 
If yes, we would love to meet you! From franchising to joint ventures, the sky is the limit with us.
Ready to start brainstorming? Reach out to Iivari Lappalainen at iivari@padelx.fi 
Other opportunities with us