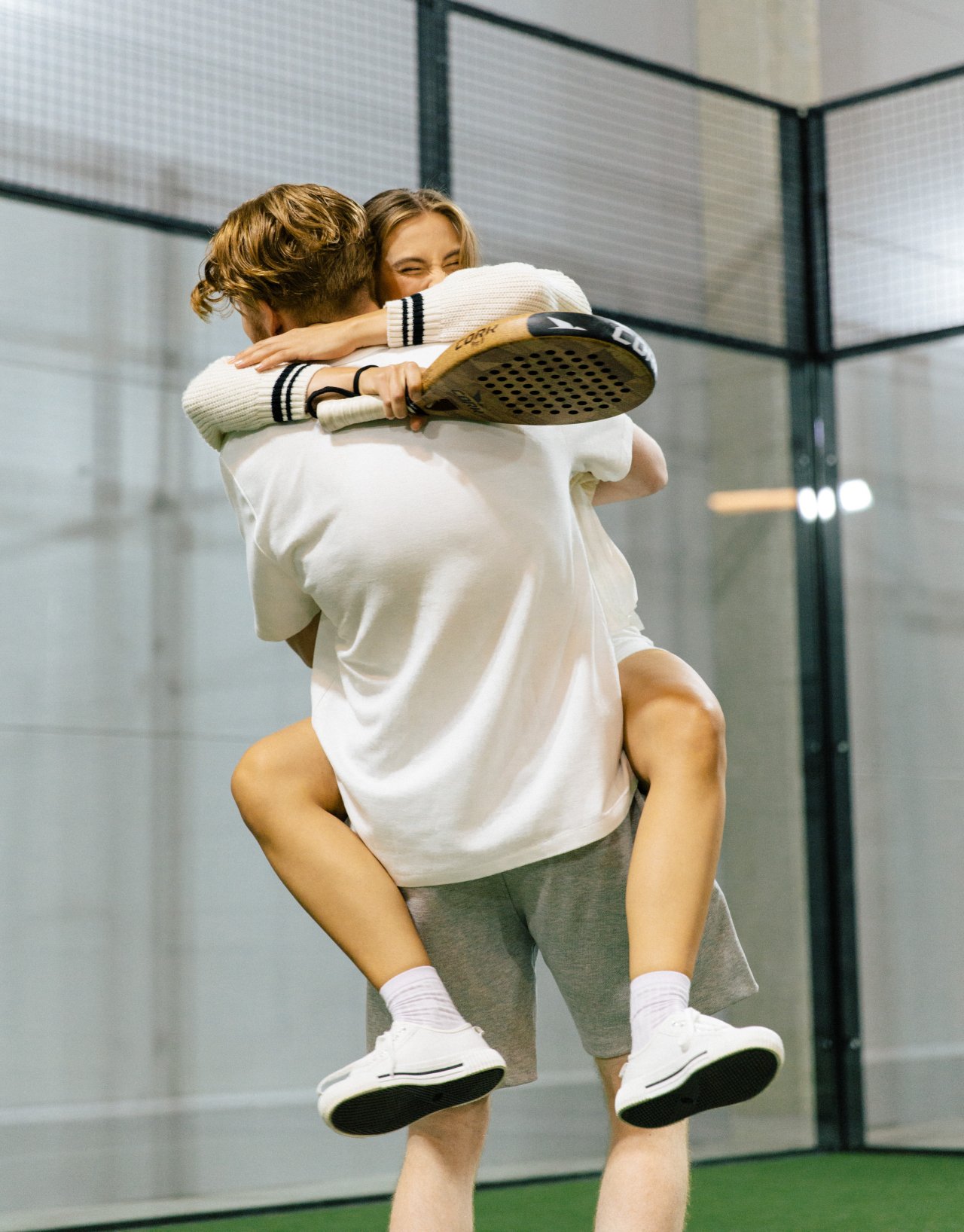 Facilities
Strength training
Nope, ran out of space :(
Opening Times
We don't believe in limiting your passion with opening times! And that's why we are open 24 hours a day, every day!
Cafe & shop
Weekdays: 16:30 - 21:30
Weekends: 12:00 - 18:00
Saunas:
Every day: 7:00 - 24:00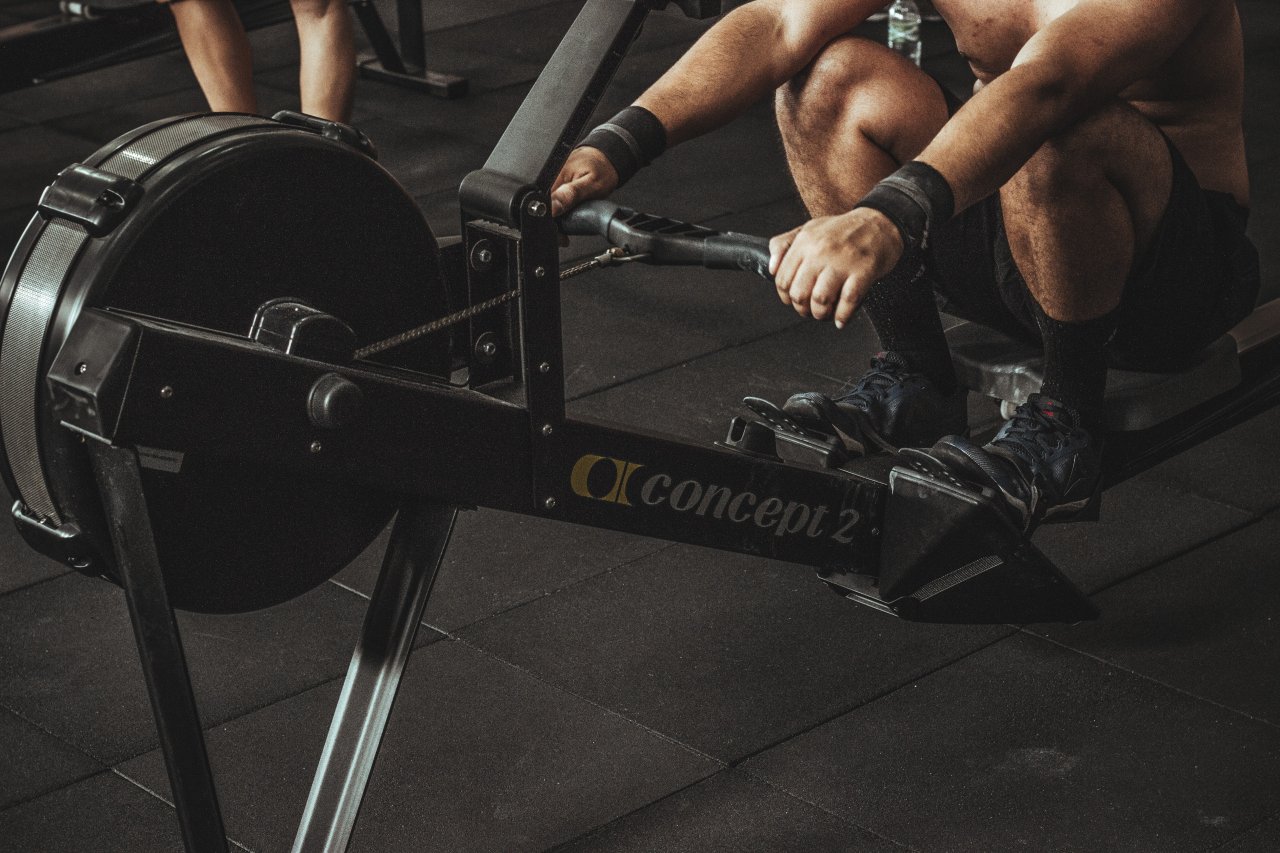 Warm-up
They say that well begun is half done. So don't forget to warm-up! While Kivihaka center's warm-up area is a tad bit smaller than on some of our other centers, make no mistake, it will give you a run for your money! So make sure to arrive early and to turn up the heat!

TIP: Did you know that a proper warm-up can reduce your risk of injury by >50% according to latest research? So make sure to take 10-15 minutes to gradually raise your body temperature and mobilise your joints and muscles.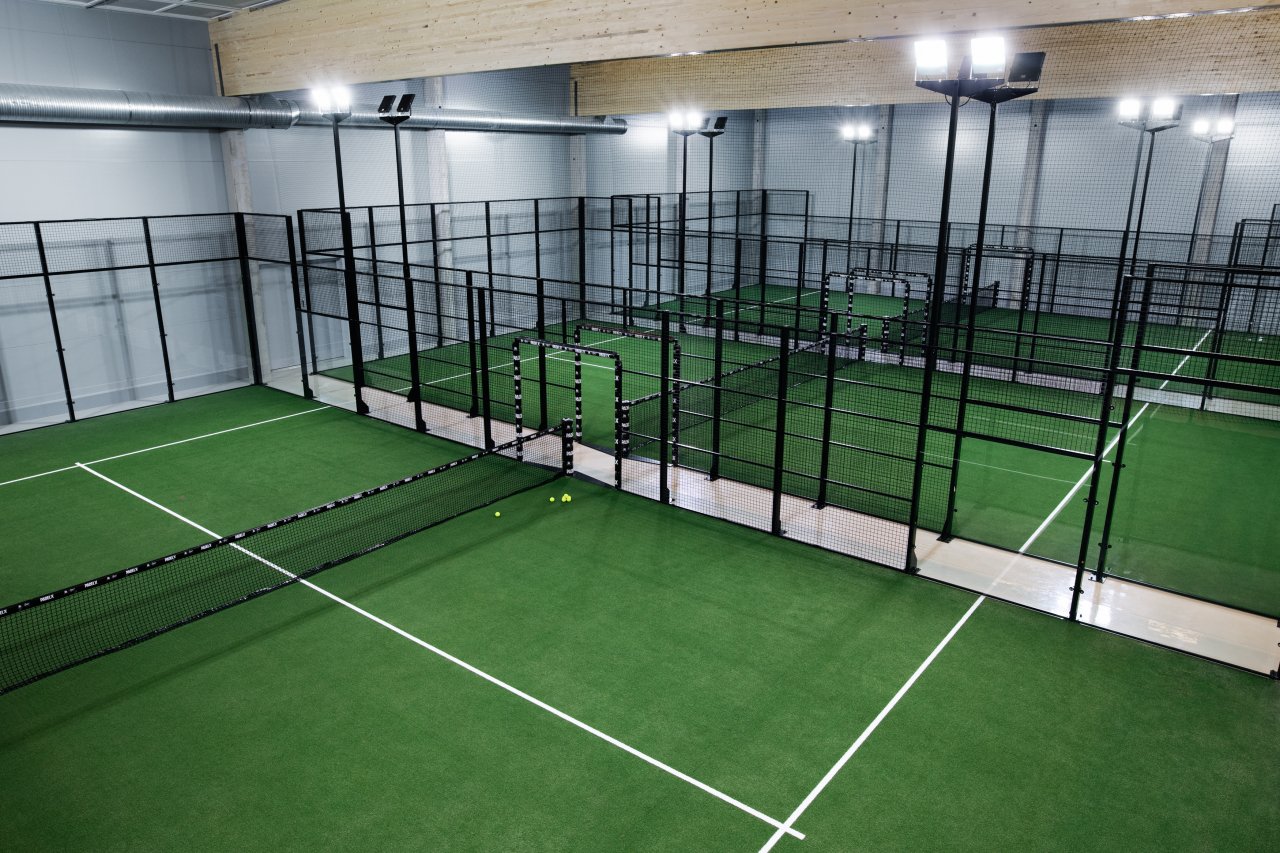 Game Time
We all deserve the chance to train and play the game we love under the best possible circumstances available. And that is exactly what you can do at Padel X Vaasa! Our Kivihaka center is equipped with five World Padel Tour (WPT) courts with XN Supercourt Mondo surfaces and with a whopping playing height of over 9 meters. 
But wait, there is more! We have also paid close attention to the lighting and acoustics of all of our courts and centers to make sure you are able to properly enjoy all the fun moments with your friends & family. 

TIP: Make sure to take a moment to try out all of our courts in the center to find the one you like the most. While the courts are all the same, their placements are different. Perhaps you like to play a bit more on the side? Or maybe you prefer to play close to the lounge where you can feel the excitement of the crowd? We all have our preferences, make sure to find yours!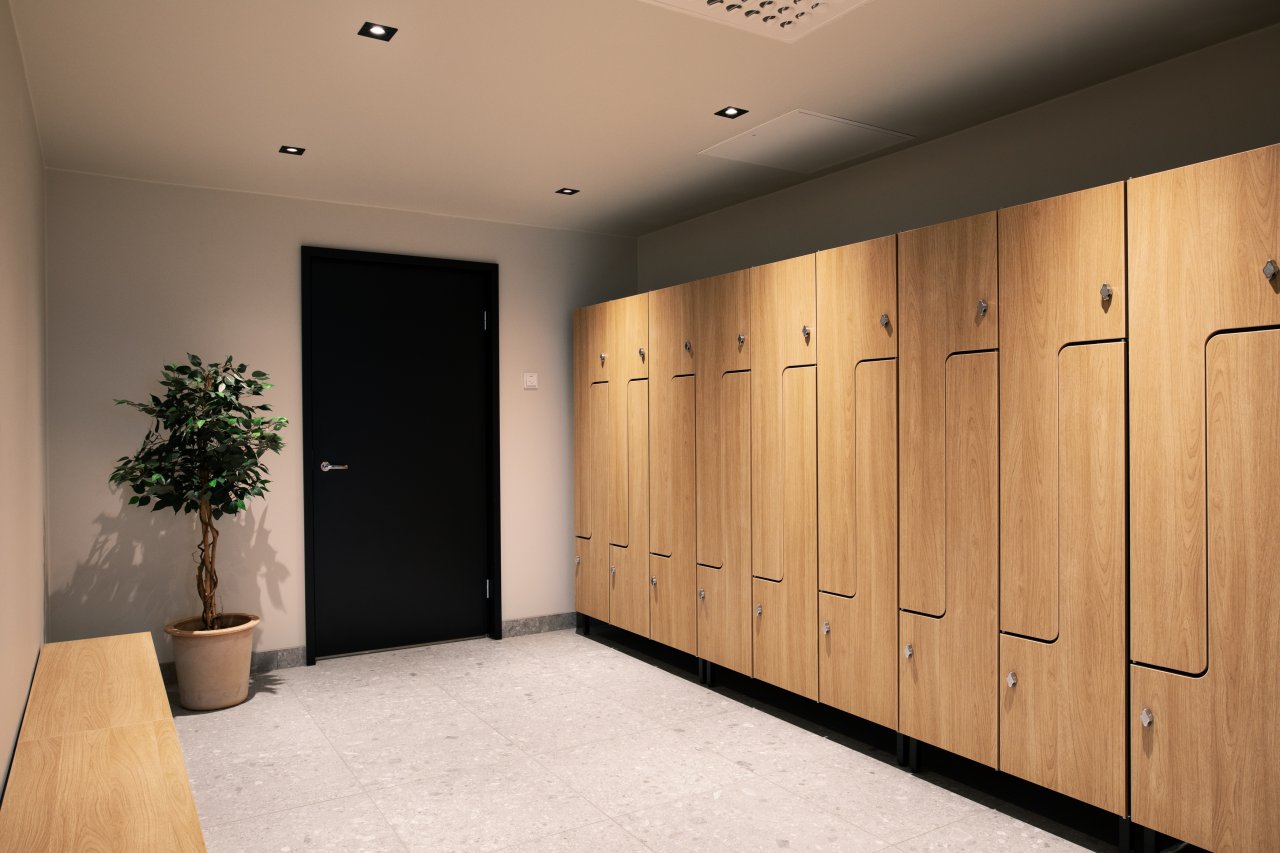 Recovery
Don't worry - we know that playing is only half of the experience! And we have spared no expense at making sure you can relax and recover like a superstar after your game time. So take a moment to relax in our changing rooms and give our cold pools a go before heading over to one of our saunas. This is your time to relax and recover! 

TIP: Did you know that according to research using sauna 4 times a week for 15 minutes at a temperature of ~80 Celsius decreases your risk of death from a disease ("all-cause mortality") by a whopping 40%? If that's not a reason to get into a sauna, then we don't know what is! 
TIP: Did you know that research indicates that cold therapy lowers your inflammation, boosts your immune system, and improves your mood and metabolism? So give our cold pools a go and see if you can work-up to 3-5 minutes per dip.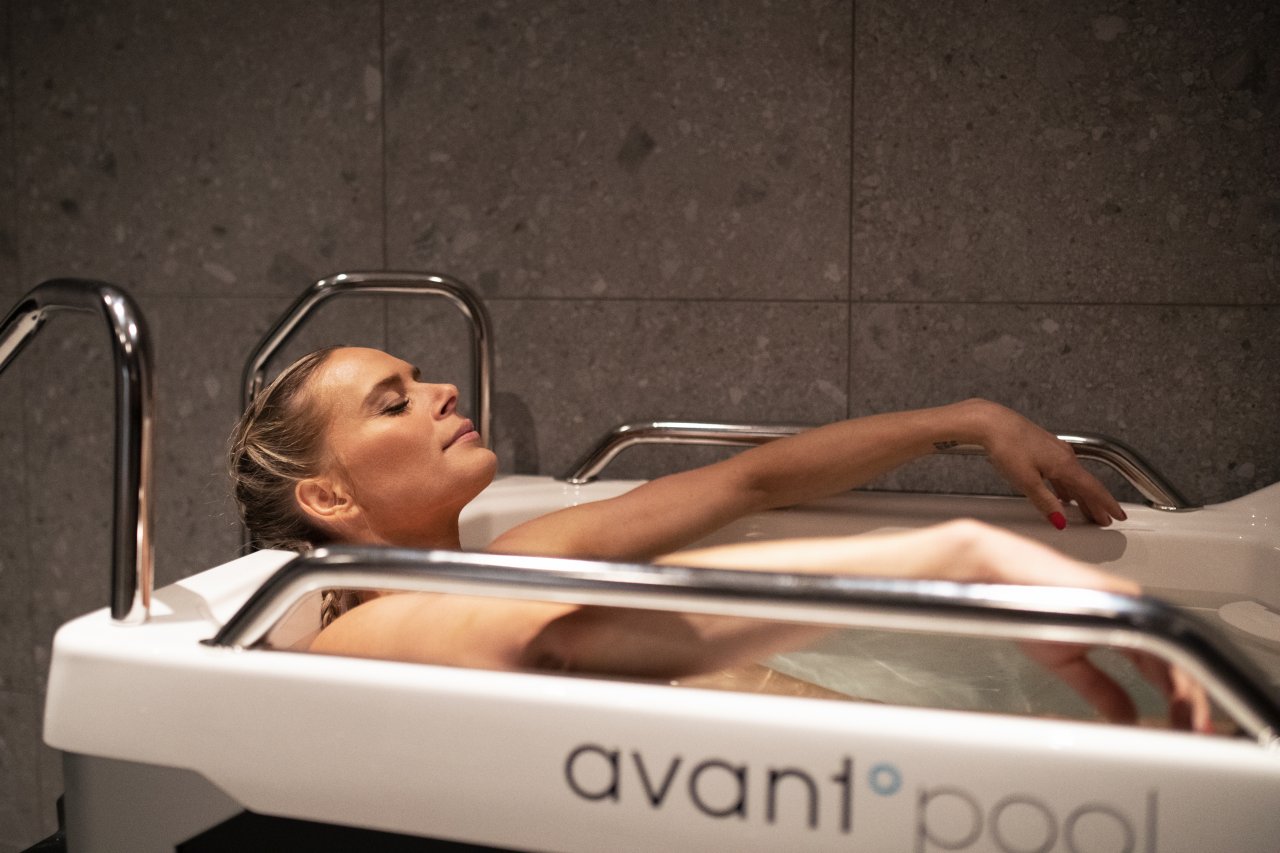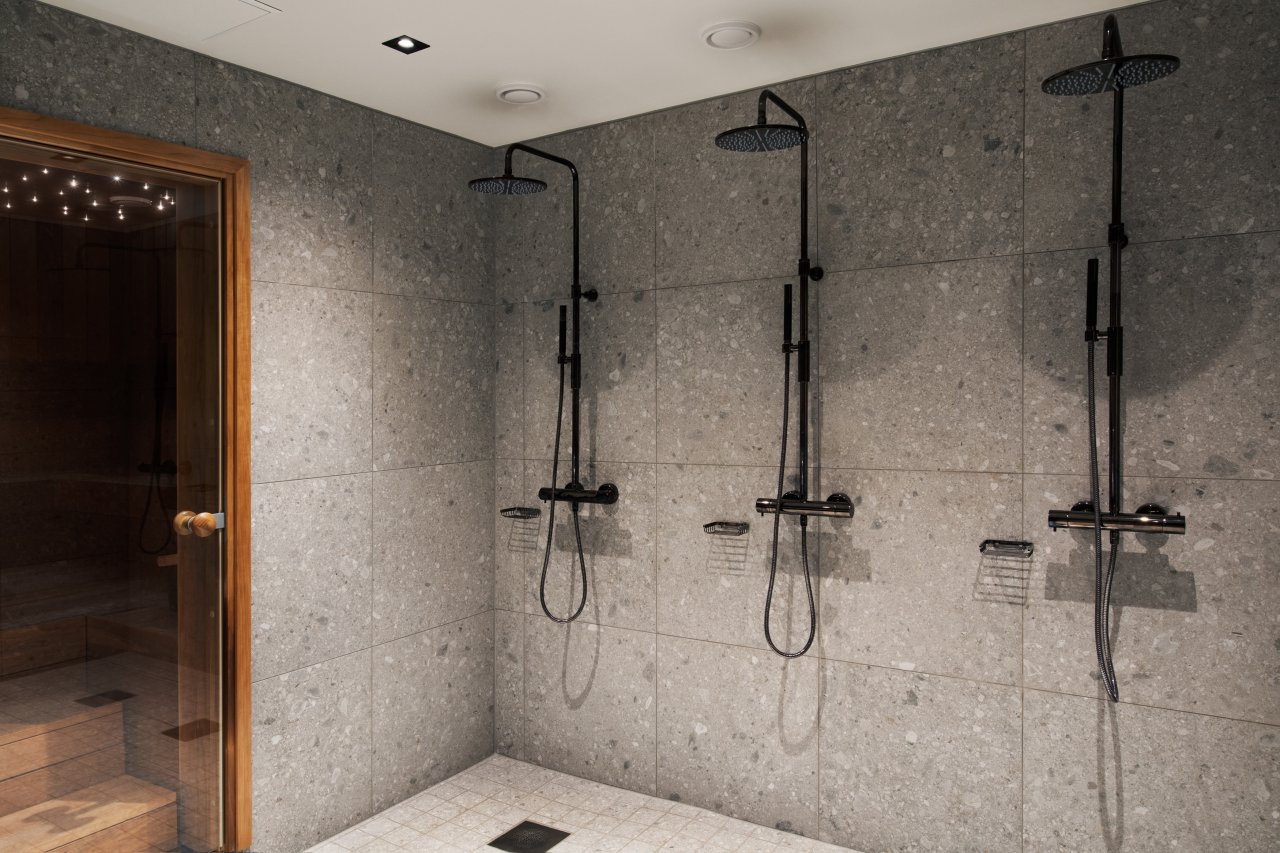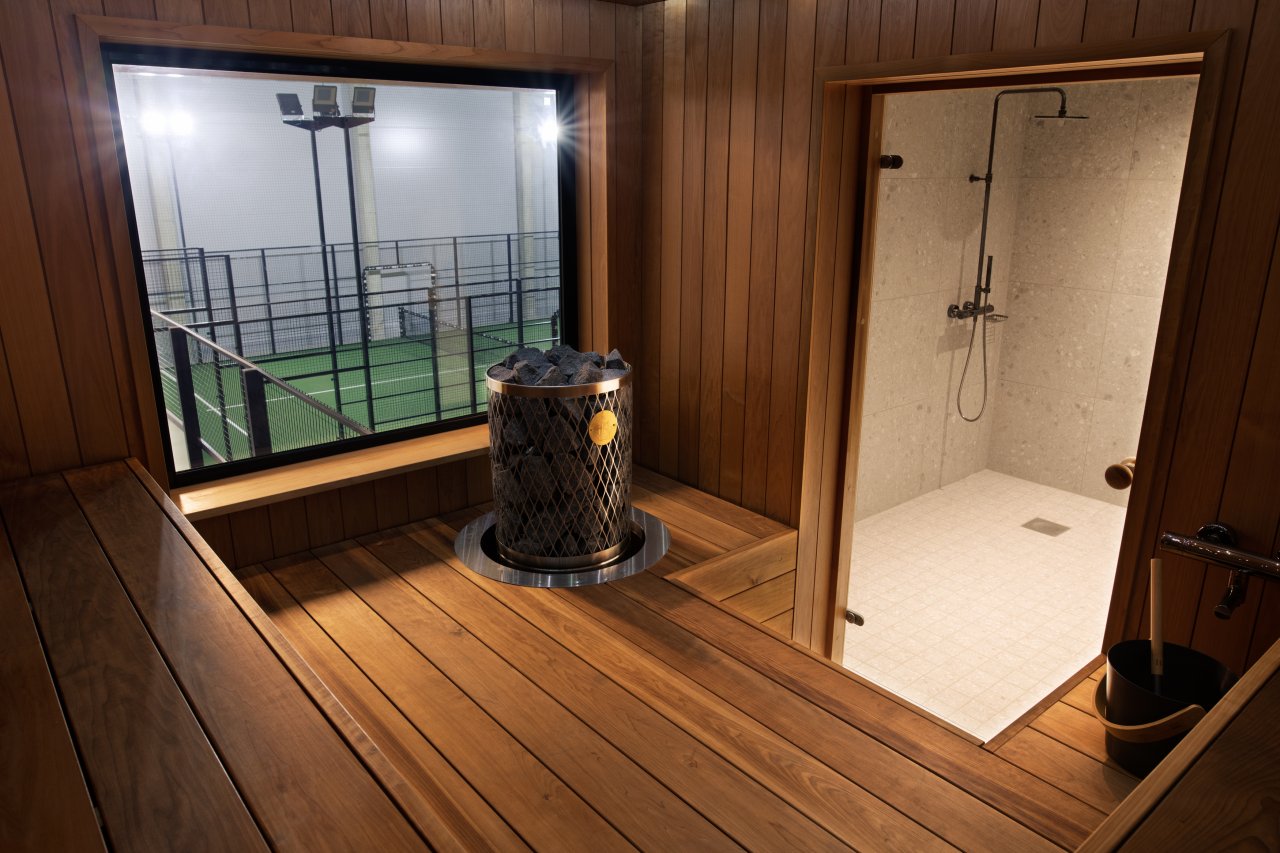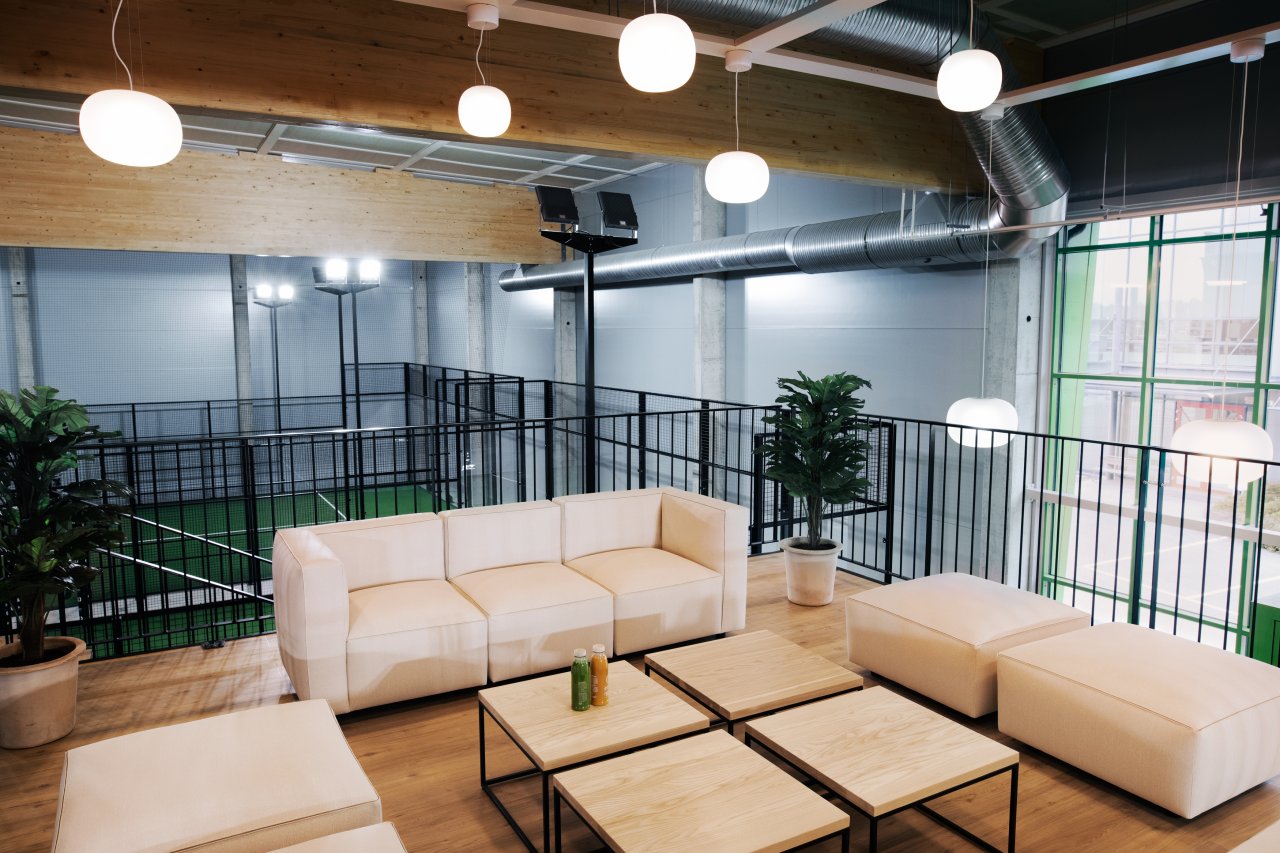 Community
lounge, café & shop
Connecting with our friends and family as well as our community is what gives life meaning. And what better way to do that than to sit down for a drink after a great game of padel! That's why at the heart of every Padel X center resides a cozy lounge and a café. A place where you can enjoy the finer things in life after sweating it on the padel court. And while normally our café doesn't serve a hot meal, we are willing to give you a run for your money on our drink & healthy snacks selection. So don't be stranger, and grab a seat at the café! 
And for all of you equipment geeks, don't worry, we didn't forget about you either! Come by and check out the latest equipment and clothing at our padel shop. We know that sometimes half the fun of a sport is talking about the latest equipment & gizmos! 

TIP: Are we missing your favourite drink or racket grip? Dont hesitate to let us know! We will do our best to remedy the situation.
TIP: Your padel racket is your most important tool. And the only way to know if a racket is right for you, is to play with it. And that's why we have a padel shop – a place where you can test different rackets before buying them!  So stop with the internet reviews, and start testing!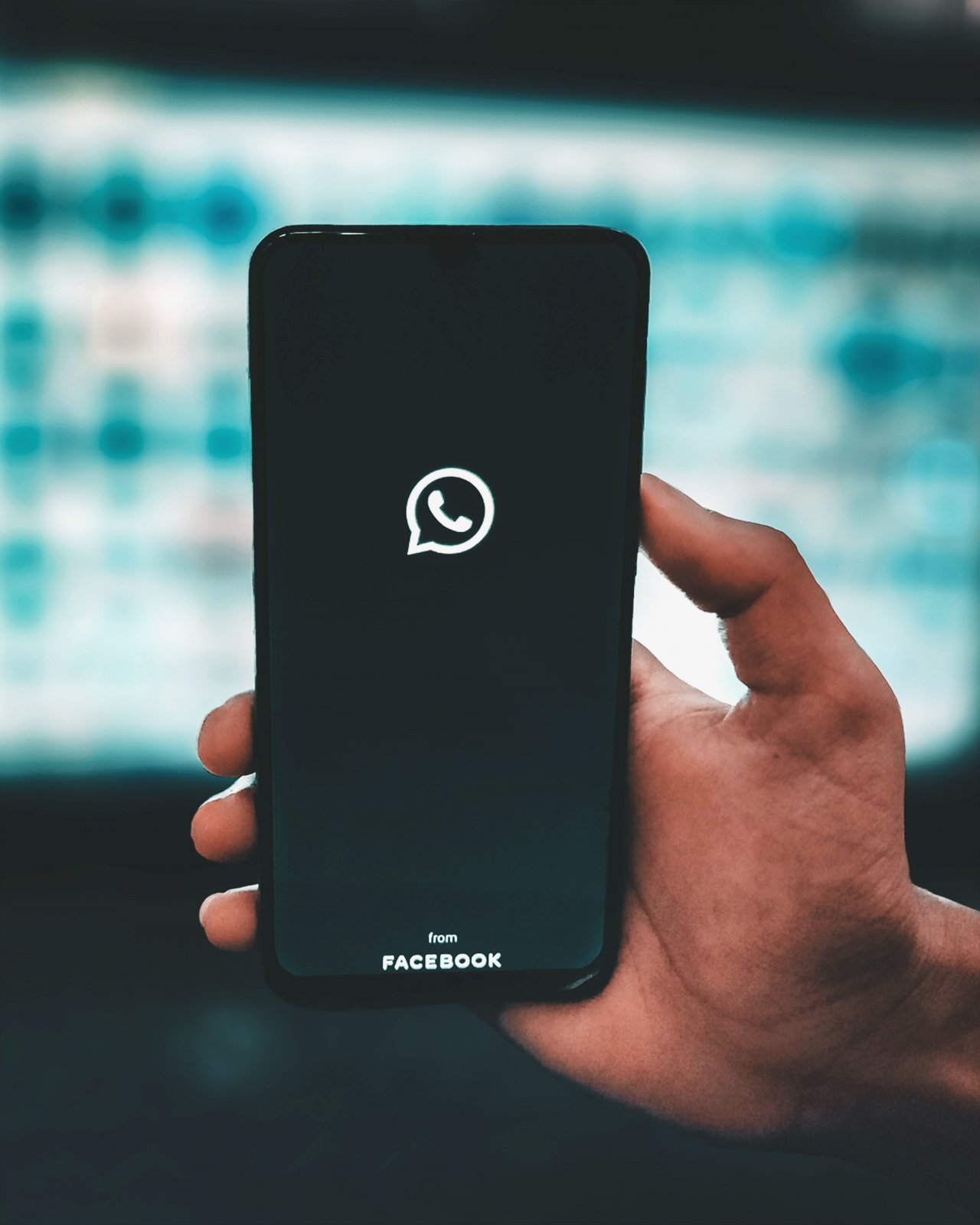 Community
finding players
Ready to play, but missing the players to play with? Don't worry, we got you covered! Every Padel X –location maintains WhatsApp -playing groups where you can find people to play with.  And since we strongly believe in equality, all of our groups are open to all people. The only criteria is your level of play! 
To join a group, message Elias Viljamaa at +358 45 226 8788 in WhatsApp with the name of the group(s) you would like to join.
Padel X Vaasa groups:
Newbies (1-2 level)
You are still learning the game. Mistakes happen, and that's all right! But having fun, is guaranteed! 
Semi-pros (3-4 level)
You are starting to get good at this. You might even give tips to other people here and there, but you still recognize that your are not at the top of the mountain yet.
Allstars (5-7 level)
You are killing it! People often gather at the side-lines marvelling at your game. You compete, and most games are easy pickings for you. You might not win every time, but you sure as hell are close to it!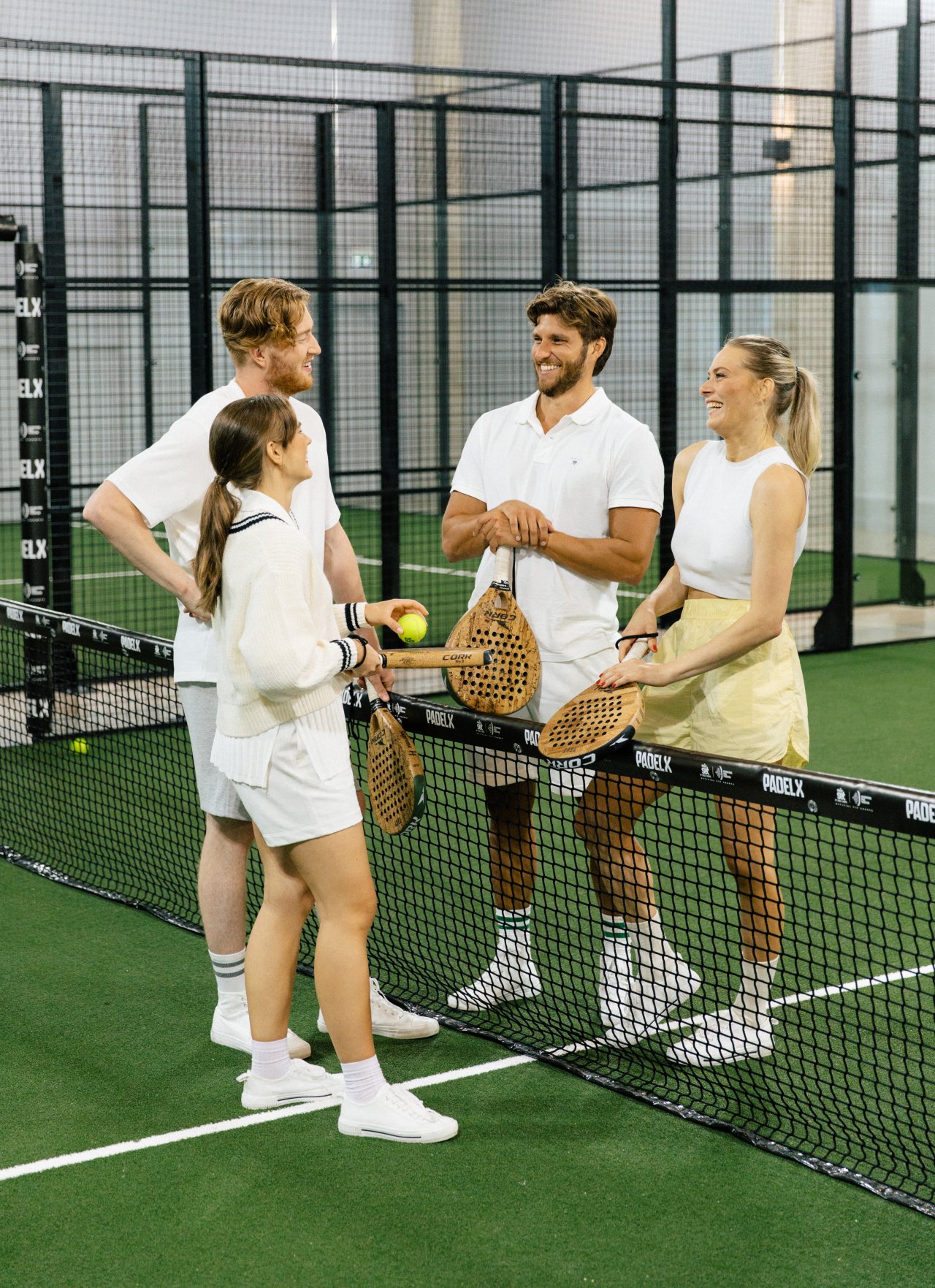 Community
events
Lets be honest - we all like some fun and excitement in our lives! And one of the best ways to get some is to spend time with great people, eating great food, drinking great drinks, and doing fun stuff (padel!). That's the reason why we love to host a party for our family (community)!
We regularly arrange fun events where you can enjoy great food & drinks, play padel, and even dress-up! If that is not your cup of tea, no worries. We also host tournaments and competitions for our more competitive family members. To learn more about our upcoming events, see our event calendar below.
Interested in arranging your own event with us? Lets put our heads together and see what we can come up with! We love hosting parties for special occasions (birthdays, bachelor parties, corporate wellness days, etc.), so don't hesitate to reach out! To get in touch with us, simply email info.vaasa@padelx.fi.

TIP: Looking to make new friends and/or meet new playing partners? Attend one of our events! They are a great place to mix and mingle (something we Finns are typically so great at doing...).
Recurring
---
X League
1. round: 20.9.-17.10.2021 (sign-up closed)
2. round: 25.10.-21.11.2021 (sign-up until 21.10)
3. round: 29.11.-26.12.2021
Mixty, Naiset & Miehet - get ready to unleash your inner tiger…! Or just have fun with great people...! 😉Amazing games, and even better prizes!
Sign-up & check out results at: https://www.padelution.com/leagues/x-league
For more information, contact info.vaasa@padelx.fi, or Eemil Viljamaa (044 253 8018).
Separate time
Regular time

"Prime time, my time"

Weekdays 15 – 22
Weekends 9 - 22

"Working from home"

Weekdays 7 – 15
Weekends 7 – 9

"Night owls"

Weekdays and weekends 22 – 7 

"Padelistas"

Practice slot (solo, or with one partner) 

All times, except "prime time, my time" -times

Others

Racket rental

Apiece, per court booking

Ball machine

Ball tube
Coaches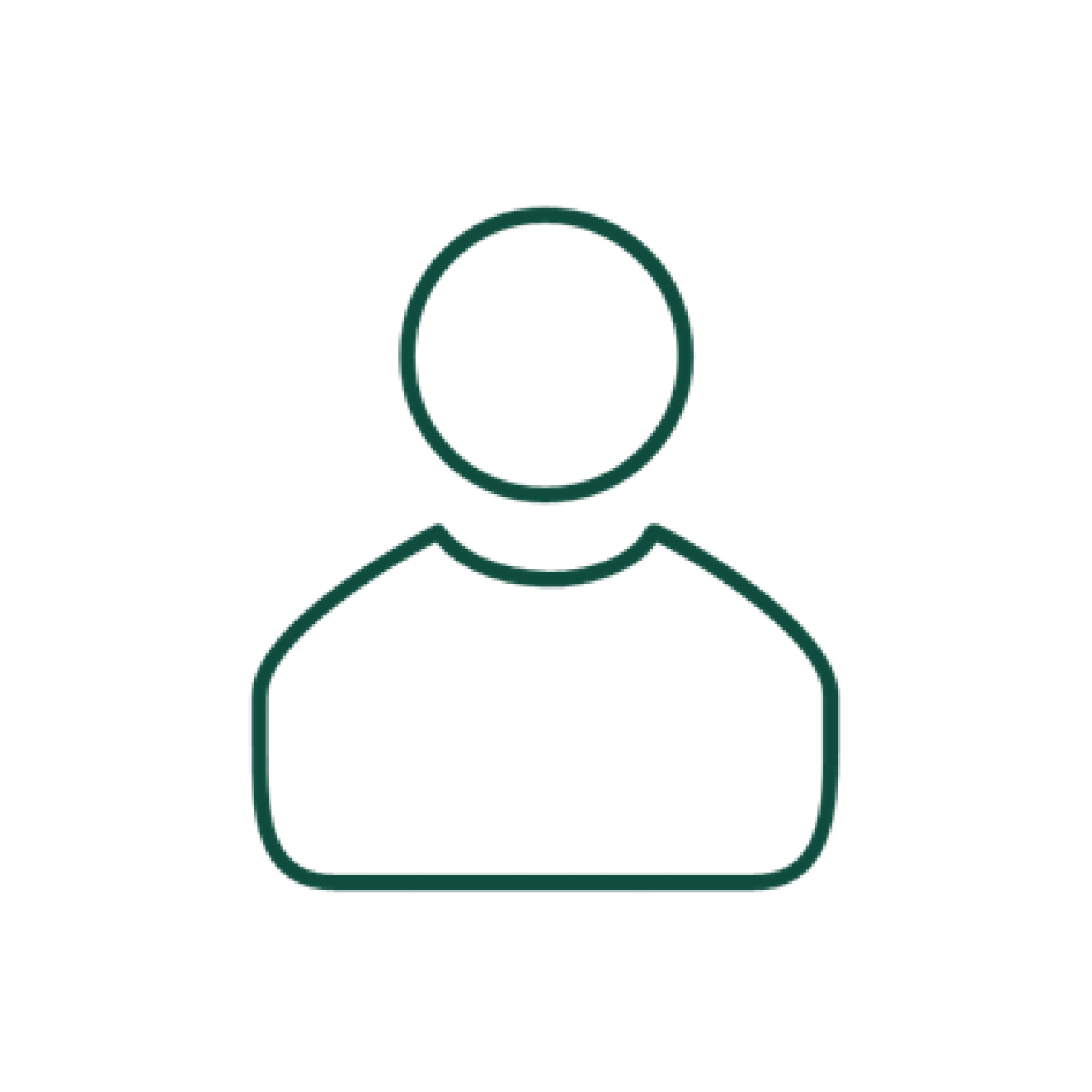 You?
Join the family! If you are interested in coaching at Padel X, please reach out to Elias Viljamaa at +358 45 226 8788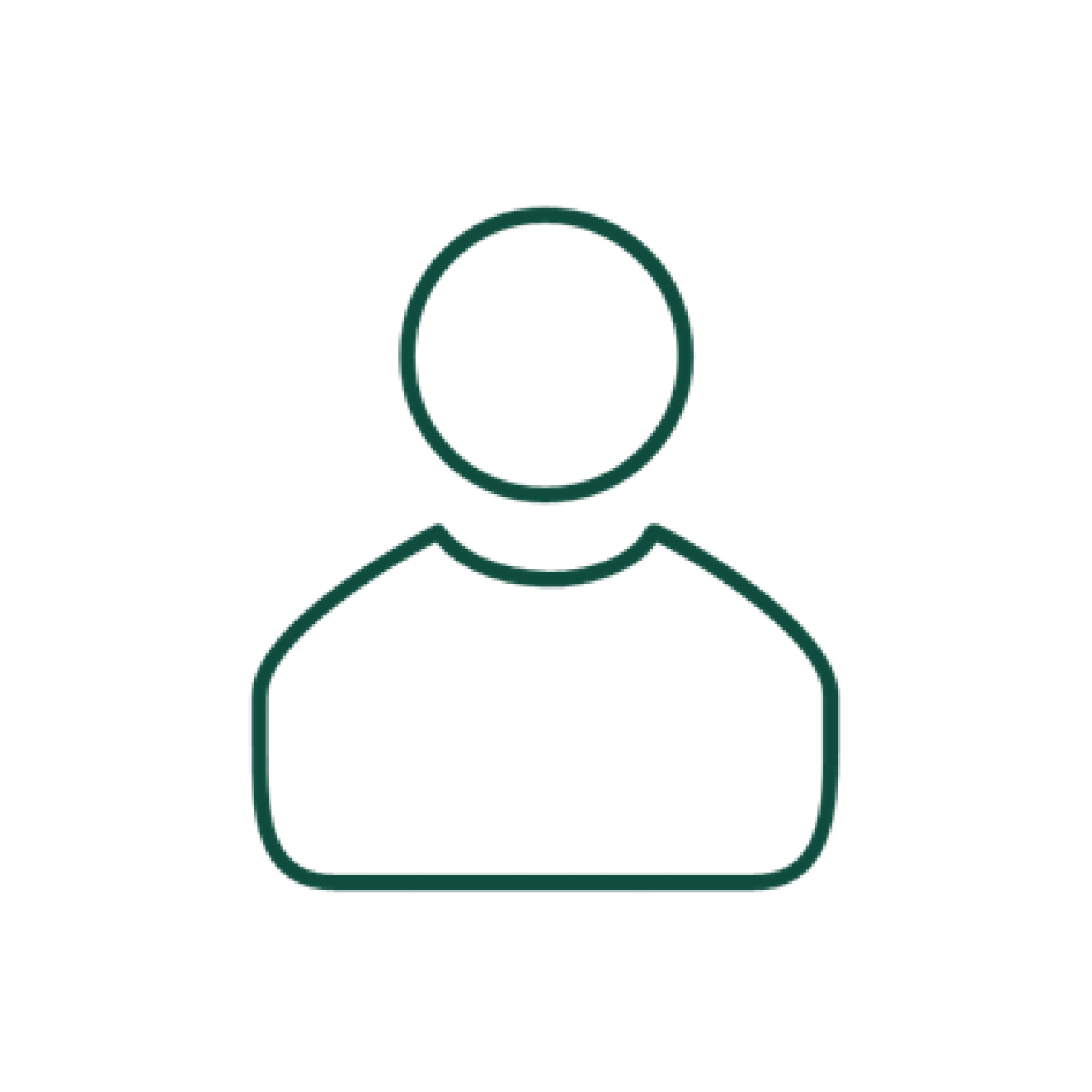 You?
Join the family! If you are interested in coaching at Padel X, please reach out to Elias Viljamaa at +358 45 226 8788
Contacts & SOME
Kivihaka center
Kokkokalliontie 12, 65300 Vaasa, Finland
Open 24 hours a day, every day!
Café & shop open from 16:30 to 21:30 on weekdays, and from 12:00 to 18:00 on weekends.

Padel X Vaasa Oy
Y-tunnus: 3185417-2
PL 1188, 00101 Helsinki