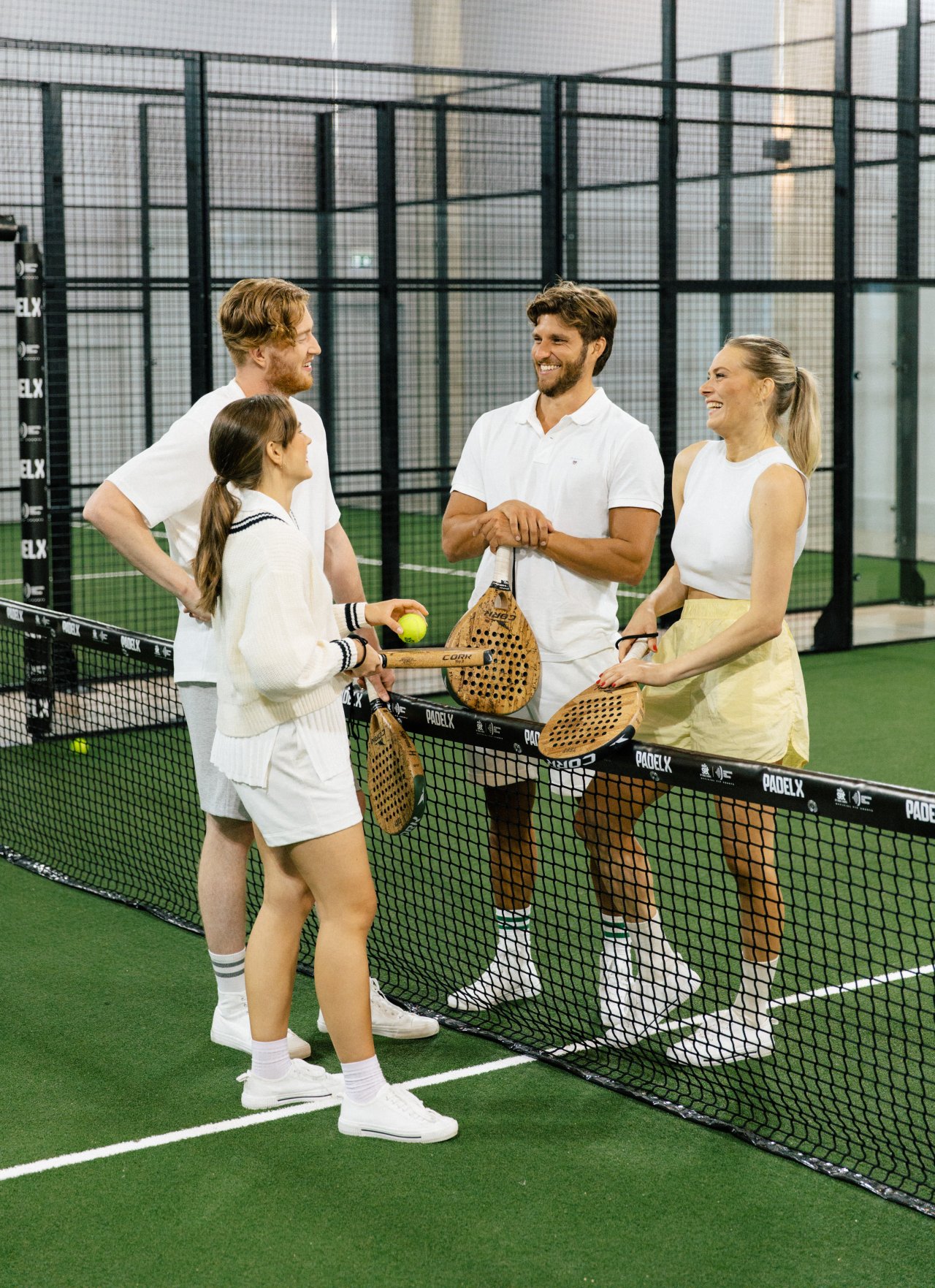 Events
Lets be honest - we all like some fun and excitement in our lives! And one of the best ways to get some is to spend time with great people, eating great food, drinking great drinks, and doing fun stuff (padel!). That's the reason why we love to host a party!
We regularly arrange fun events where you can enjoy great food & drinks, play padel, and even dress-up! If that is not your cup of tea, no worries. We also host tournaments and competitions for the more competitive ones. To learn more about our upcoming events, check your local center's calendar.
Interested in arranging your own event with us? Lets put our heads together and see what we can come up with! We love hosting parties for special occasions (birthdays, bachelor parties, corporate wellness days, etc.), so don't hesitate to contact us! Just reach out to the head of your local center, and lets get going!
TIP: Looking to make new friends and/or meet new playing partners? Attend one of our events! They are a great place to mix and mingle. Something we Finns are typically so great at doing...